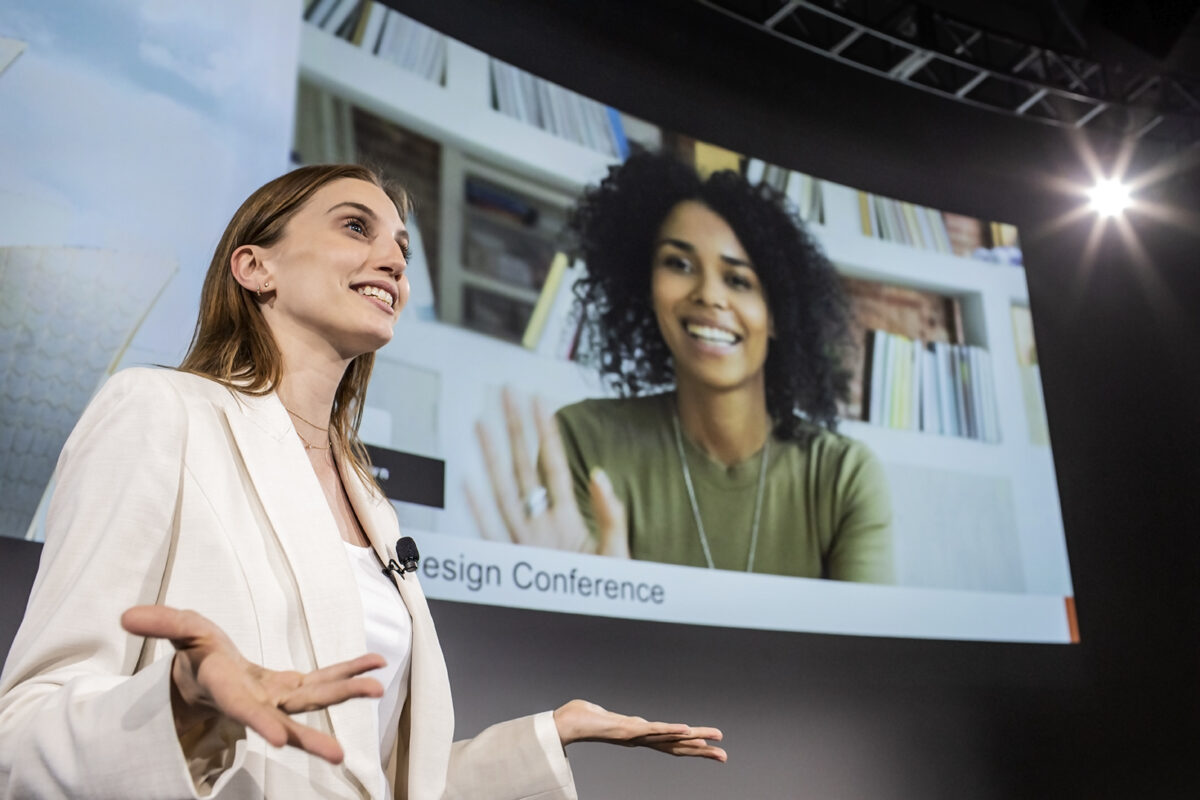 Resources
The Symposium + Convene Studio
Posted August 1, 2021
By Andrew Edell
---
---
By combining a virtual platform, a team of experts, professional production services and a beautifully designed location – we elevated this unique event experience. The Symposium is the world's first community for executives across luxury, financial services, non-profit, and higher education that cultivates conversation and content for mastering ultra-high-net-worth growth and engagement. The one-day conference – Growth Strategies for a Post-Pandemic World – offered the chance for professionals to connect and gain insight from some of the greatest minds in the industry. By teaming up with Convene, The Symposium's organizers delivered a professional production with zero tech issues and an impressive panel of speakers who felt supported throughout the entire process. In this Case Study you will learn how our team of experts supported the Symposium's planners by offering them:
White Glove Service
Branded Event Site
Virtual & Hybrid Technology
Engagement Tools
Secure Registration
Hybrid Enabled Venue
The result: an unrivaled premium hybrid event experience with incredible attendee feedback.
---
Download the case study to see how our team brought it all together.
---
ARE YOU PLANNING A VIRTUAL OR HYBRID EVENT?
Convene Studio provides event production services and seamless technology to simplify virtual and hybrid events. We offer end-to-end solutions for all your event needs. With support from production experts and state-of-the-art control rooms, our premium platform helps you host a seamless event online, or in a hybrid format. Unlike self-service platforms, Convene Studio provides a dedicated team with every meeting to guide you from start to finish, including building your agenda, prepping your speakers, live event production, and attendee support. Our platform, tools and team work together to make sure your virtual attendees get a first-rate virtual experience. Host breakout sessions, overlay graphic content, show pre-recorded videos, offer Q&A, and chat between attendees. Interested in working with Convene Studio for your next event? Contact us to learn more.
---