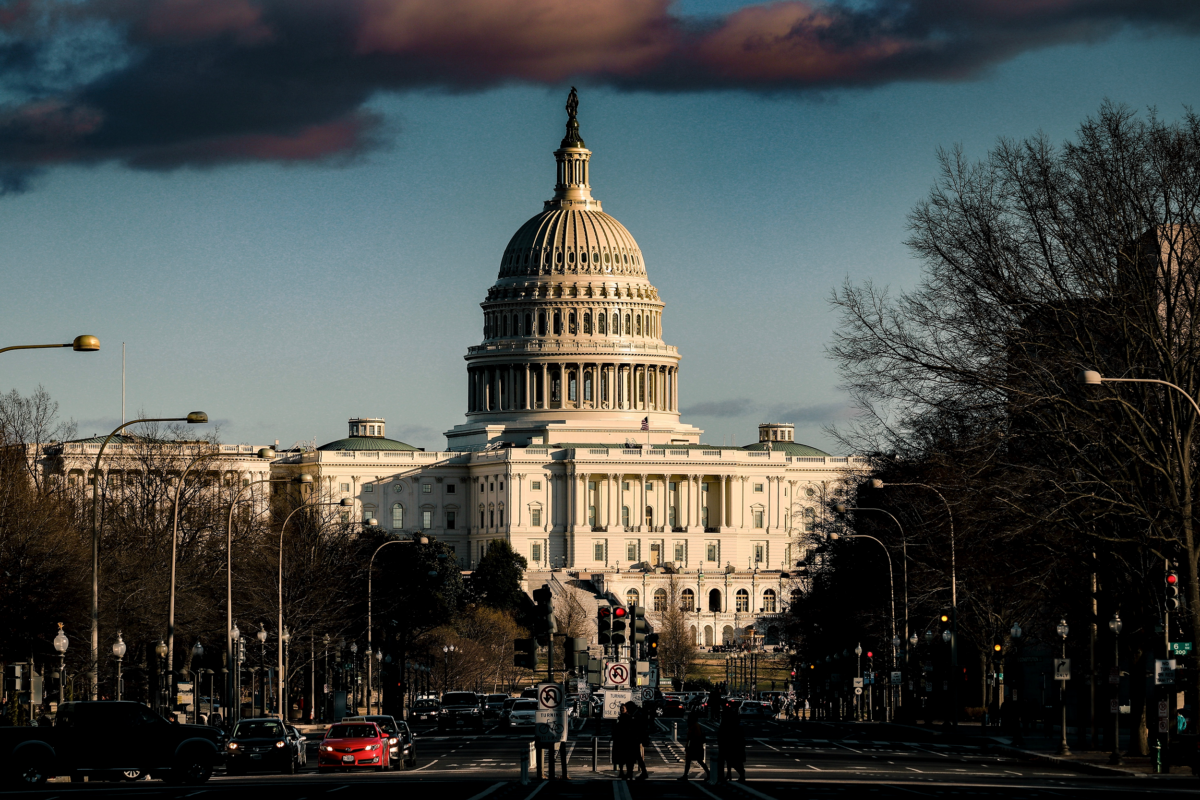 Company News
Letter from Convene CEO Ryan Simonetti to Senator Chuck Schumer
Posted March 26, 2020
By Ryan Simonetti
---
---
The Honorable Charles Schumer
Minority Leader
United States Senate
322 Hart Senate Office Building
Washington, D.C. 20510
March 20, 2020
Dear Leader Schumer,
I want to start by personally thanking you for your leadership during this extremely challenging time. The congressional response to this crisis has been inspiring to see, especially as it has become clear that no US industry will be spared serious economic impacts from this outbreak. As a CEO of a medium-sized business, my goal for the last four weeks has been the health and safety of my employees, clients, and communities that we serve. Secondary to that has been the survival of my company, Convene. As you and your colleagues consider various proposals for economic relief in the hospitality sector, I would ask that you take into account the recent contributions and innovations of startups like ours, and the potential consequences if we are unfortunately left out.
When I co-founded Convene ten years ago, I had the mission to create places where people could gather, create meaningful connections with others, and define the future success of their own businesses. Our hospitality company, which designs and services meetings, events, and coworking spaces, has grown from one location in midtown Manhattan to 32 locations across the U.S. with 791 employees, over 60% of whom are in New York. Our 17 locations in Manhattan serve small- and medium-sized businesses and Fortune 500 companies for their most important meetings, events, and provides space for their employees to work on a daily basis. We are proud to be one of the 4,500 companies with 500+ employees that are responsible for providing full-time and part-time work to 4 million people in the New York metro area.
Our growth has been driven largely by the strength of our product, the warmth of our hospitality and the dependability of our brand. Businesses choose to work with us because they see us as a true strategic partner; I always say that the measure of success for our tenants is when they move out of our space, because often it means they have grown so big that we can no longer accommodate them. At Convene, we try to inspire smart growth not just internally, but for our clients and partners as well.
What I'm most proud of is how we've improved the lives of our employees by promoting more than 20% of employees within our business in 2019, and building and growing a diverse staff with 41% of women in leadership and more than 53% of our entire company made up of people of color.
One of our employees, a first-generation immigrant to the U.S., started at Convene as a part-time service technician and took advantage of the learning and development opportunities internally to eventually become a general manager. His openness and willingness to learn was met by our own coaching and training programs to help him advance in his career with us. His property has been thriving and thankfully we don't just have one employee like him, we have many.
Since COVID-19 landed on our shores, I have spent the majority of my time in crisis-prevention mode. We rapidly rolled out numerous safety measures in February, including increased cleanings, additional sanitizer stations, and food safety training for our staff. When it became clear that common spaces and larger gatherings were no longer safe, we proactively closed all of our locations until April 1. Like others in the industry, we have had tenants that have tested positive for the virus and have moved quickly to ensure the safety of others in those spaces. It has been a daily challenge, but I feel strongly that our response has set a positive example in the real estate and hospitality sectors.
Our proactive response has not come without significant consequences for our company though. Our meetings and events business, which has seen exponential growth since our founding, and makes up 90% of our revenue, has come to a complete halt. Like our competitors in the hotel space, we have seen a precipitous drop in both bookings and revenue since the outbreak began, and with mandatory social distancing in place, there is currently no end in sight. Closing our spaces also means restricting access for our tenants, which could put even long-term leases in jeopardy. Every part of our company has been and will continue to be impacted by this crisis.
For some additional context, the meetings and events industry is estimated at $840 billion globally, with approximately $325 billion of direct spending in the US. New York City is among the top ten meetings and events destinations domestically, with more than 60 million people travelling to New York annually for that purpose. While many companies are trying to credit clients and reschedule for later in the year, even in a best case scenario that still means billions of dollars in lost revenue to the companies themselves and the communities in which they operate; it is already estimated that cancellations of tech conferences alone, across the US, have likely cost local economies over $1.1 billion. Without federal assistance, this growing sector could collapse entirely.
While the picture is bleak, I am not one to dwell on the negative. We are working with our partners on creative solutions to this unprecedented situation. We've implemented a 90-day hiring freeze, are laying off 150 employees, and are furloughing a majority of our workforce in order to protect our business for the long-term. We have delayed the development of all of our new locations by 90 days and are holding off on new deals for the foreseeable future, negotiating with our landlord partners for rent relief and continuing discussions with our lenders to find ways to restructure our agreements. I am doing my part to ensure Convene has a future, but I am concerned it may not be enough.
For our employees who have been laid off, we are providing them with one month's severance, an additional week of severance per year they've worked at Convene, one month of healthcare coverage in addition to access to Eden Health, a primary care provider. We've set up a Convene Relief Fund, which I'm donating my salary to and our leadership team is taking pay cuts to subsidize, in order to support our employees in this time of need.
I firmly support the discussions around economic relief for the hospitality industry and am committed to being the best partner possible to the federal government as these discussions continue. I believe in the power of public-private partnerships to create innovative solutions in times of hardship. But my primary concern right now is for my employees, my clients, and my business, and to that end, I would ask that any economic relief for the hospitality industry include companies like Convene.
Thank you again for your leadership and commitment to not only your constituents, but to all Americans. As an entrepreneur, I know that American ingenuity can see us through this crisis, and I look forward to seeing my company overcome these unprecedented challenges and succeed long into the future. I'm also here to be of service in any way that I can help.
Ryan Simonetti
CEO and Co-founder, Convene
---