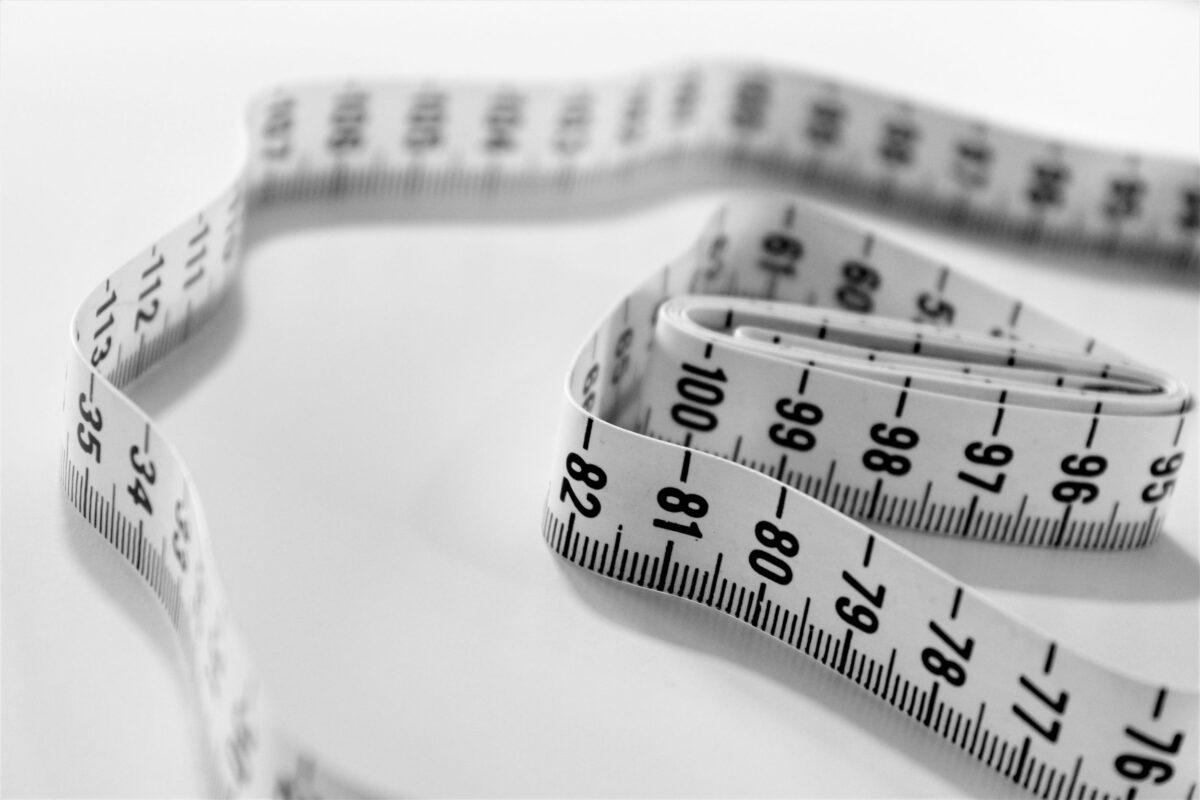 ---
---
A critical element of any event plan should be measurements of success. As the old saying goes: You improve what you measure.
But deciding what to measure and what success looks like for your event is more nuanced than many realize. Of course, event ROI can be measured by the amount of tickets sold, leads created, or revenue generated. But there are other intangible, but equally important, elements that can be used to measure event success.
A Sample Event ROI Framework
To get a comprehensive picture of your event ROI, you'll need to calculate more than just the value of new leads or business from the event. Calculating the intangible dollar value of an event is just as important, so here's a simple framework that you can use to help:
Intangible Value
Operational Excellence
Running a tight ship pays dividends. Inefficient processes lead to excessive work hours and exceeded budgets. While many event planners only look to the day of to decide if an event was successful, the efficiency of preparation must be considered too.
Even on the day of the event, operational excellence translates into dollars saved. Events that run on time eliminate overtime costs, which can add up quickly. An extra hour past your allotted time could mean thousands of dollars out of your pocket.
"Event planners must account for all details and contingency plans and more contingency plans, depending on the size and complexity of a program," says Nicholas Chan, production manager at Convene. "How we manage the communication between the internal team and our clients ultimately proves how adept we are at navigating through changes and sometimes tricky situations."
Brand Awareness
Social shares, PR mentions, and general word of mouth create amazing intangible benefits, but are often the hardest to measure definitively. One rudimentary way to estimate the value of a social share is to compare the traffic from that source to your typical cost per click using paid advertisements on that network. For example, if you typically pay $0.50 per click on Facebook, and the social shares from your event resulted in 1,000 organic visits to your site from Facebook, the value of that exposure could be estimated at $500.
In addition, for any type of earned media mentions that drive additional traffic to your company or event website, you can calculate the equivalent cost for display ads to get that same traffic (here's a recent advertising CPM estimator you can use) to better determine your intangible dollars earned. Lastly, by getting your event publicized in the media, it could boost your chances of securing sponsorships for future events, which have a dollar value as well.
Overall Participant Satisfaction
Sending participants a post-event survey is one of the easiest ways to evaluate the success of your event and to gather data to improve your next project. For the best results, be sure to send your post-event survey immediately after the end of the event.
Consider including the Net Promoter Score—a standardized measure of how likely someone is to recommend your event to others. The value of each "Highly Satisfied" or "Extremely Satisfied" answer can be calculated by dividing the total number of these very satisfied responses by the total cost of the event. If your cost per happy attendee is lower than in previous years, than you can take the difference and add that into your valued added in dollar terms.
Tangible Value
Existing Business Relationships Strengthened
Of all the people attending your event, your existing business relationships (i.e. customers, partners, sponsors, influencers) are the most important. Strengthening these bonds even further at your events will help you solidify long-term revenue opportunities that have much higher lifetime value than any other channel. Calculating how much these relationships are worth can be done by looking at how long you expect them to do business with you and what the contract value of that period of time will be.
New Opportunities Created
New leads and opportunities are the pot of gold for most event planners. Whether these folks are early stage or late stage prospects, they carry a dollar value to them. The easiest way to calculate these is by taking a look your existing funnel math. How much does it cost marketing now to generate one lead? What percentage of the time does that lead convert into a proposal or contract? How much is an average contract worth? By using these as benchmarks and applying them to your event leads, you can hopefully place a pretty sizable value to your newest relationships.
Revenue Earned
Last but not least, don't forget to properly count all of the hard dollar revenue you have earned. Every sponsorship dollar, attendee ticket fees, and also the new signed contracts after the event should all be tallied up.
Putting It All Together
Now that you've been able to put dollar values to both the intangible accomplishments as well as tangible ones, it's time to add of these up and subtract your total event costs. Is it negative? Avoid doing the same event in the same way next time. Is it positive? Congratulations, you're doing something right.
"A great event can also recharge participants by taking them out of their ordinary routines," says Chan. "That opportunity to focus on a particular discussion topic and foster relationships pays big dividends for any company."
This article was edited on September 26th, 2018 to include updated information
---